Our mission is to provide a working environment for our employees that encourages pride in ones work and a desire to improve as an individual. Our goal is that this philosophy will result in a team that works hard to create a high quality product that our company can be proud to offer to our customers.
About Hughes Trim LLC
Every Builder understands the benefits of a "turn-key" solution. Unfortunately in today's market, true turn-key solutions are usually not cost-effective. Hughes Trim LLC has worked diligently to establish relationships with local suppliers to facilitate a turn-key relationship for the builder. This means that we will work directly with the material provider to help eliminate deficiencies as well as reduce the effects of material shortages while still offering the most competitive prices.
Our quality assurance field managers will continually monitor job progress, provide a list of necessary materials, maintain scheduling deadlines and deliver you a true finished product. Quality assurance is "our" responsibility and we will strive to keep that responsibility where it belongs. Our field managers walk every job before AND after each stage of installation. Our goal is to provide proactive service by addressing issues before they become problems. With over 20 years of installing in the Florida Market, our reputation speaks for itself.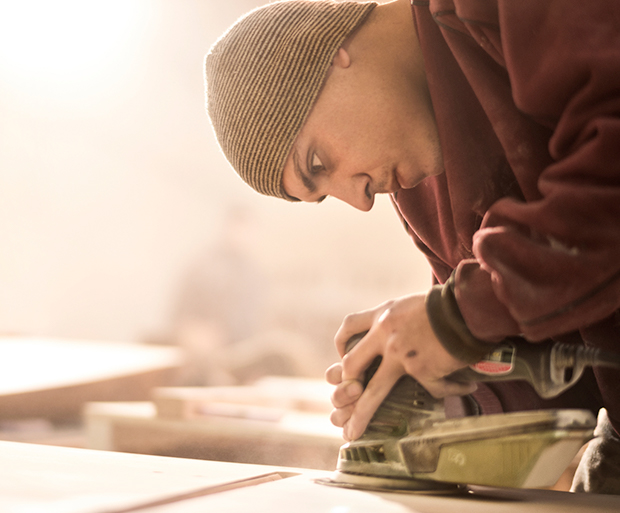 Although the Hughes Trim LLC specialty is single-family homes and townhomes, our resume includes two 600+ unit multi-family projects as well as several commercial projects.
With our company philosophy of quality people to provide quality products, we are prepared for projects of all sizes.